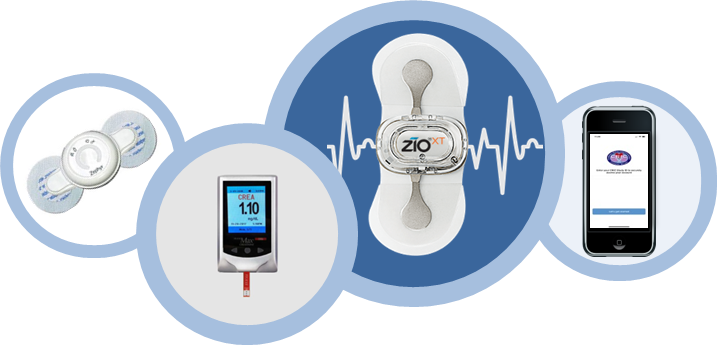 What's New in CRIC
In the summer of 2018, the Chronic Renal Insufficiency Cohort (CRIC) Study embarked on its fourth phase. During the next phase of the CRIC Study, we are excited to offer new innovative remote data technologies and resources such as:
The CRIC investigators are now utilizing novel mobile technologies to collect kidney and cardiovascular data from study participants in their homes and communities.
The CRIC Study has also launched a tool, CRIC DataView, that permits researchers to query CRIC Study data. CRICDataView.ORG
The CRIC Study will offer, for the first time, small grant awards
through its CRIC Opportunity Pool Program.
Please see the Opportunity Pool page for more details.